Welcome !
Offering premium quality Bright Bars, Annealed Bars, Bright Steel Shafting, and many more...

About Us
We, Radiant Industries, began our journey towards excellence in the field of steel bars. Incepted in year 2014, we aim to grow as one of the leading business player across worldwide market segments. We are known to be a trusted Manufacturer, Exporter and Supplier of the industry, catering to the needs of automobile, textile, engineering, and other industries. A name that signifies complete reliability and technological advancement, our company is trusted upon by large number of buyers. We are manufacturing a quality assured range of Bright Bars, Annealed Bars, Bright Steel Shafting, and many more as per the latest engineering standards.
Our passion towards customer services keeps us going and helps in exceeding clients expectations. We are using best quality raw materials for manufacturing our range. The bright bars offered by us are appreciated for their heat resistant, high accuracy, durability, high tolerance, and cost effectiveness. All the products are tested stringently by our expert quality controllers on the basis of strict parameters.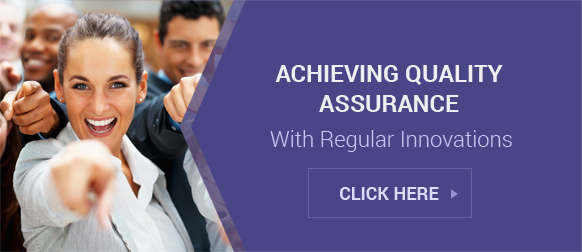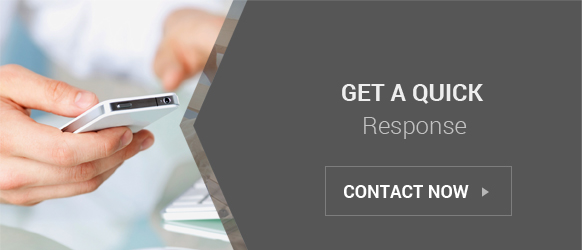 Our business named Radiant Industries, incepted in 2013, has sparkled its brand name in area of Bright Bar Business in a limited time. With the assistance of front line manufacturing methods, improved procedures as well as equally pertinent human resources, our company proudly makes sure prompt delivery, caliber and most significant offering our users confidence to depend on us. Our company believes in development, which is the most imperative thing for us as well as for our customers that help us to accomplish what we ever wanted. At our company, we trust that all that we make goes into establishing a base; that is the reason we have confidence in perfection, not bargain. Our evolved aim and vision makes us acclaim, "The Quality Customers Can Rely On".

We have huge foundation and all around outfitted shop floor to make Cold Drawn Bars of 1500mt for every month with propelled amenities such as healthy and health environment and shot blasting for elevated base finish over the normal pickling route and Electric Annealing Furnace that has the limit of 350mt a month has been introduced to guarantee intact Sealing System for consistent Hardness regulation and in addition, to accomplish complete spheroidization. Further, center-less Grinder is fit for directing H11, H8 and H9 resistances with regulated surface finish not as much as RA 0.40μ with the manufacturing frequency of 300mt/month.
Why We Are Different?

Wisely implemented processes/ systems
Investment in technologies & unique competence
Competitive pricing policy
Focus on quality, fair deals and client service
Unmatched business competence of our team
Latest Trade Offers
We have attained a exceptional function within the market via the use of associated in exporting, manufacturing and presenting an intensive kind of Pe..
Radiant Industries
Industrial Area-C, Sua Road, Kanganwal, Ludhiana - 141014, Punjab, India
Mr. Prabhdeep Singh (Marketing Head)
Mobile :+918146350500